WELCOME TO
ASF ENGINEERING
ASF Engineering are Northern Ireland's Leading Street Furniture Manufacturer.
Based in Ballymena County Antrim, ASF Engineering can easily provide products and services to clients provincewide.
ASF Engineering: Company Information
ASF Engineering was established in 1996 and since then we have grown substanially, manufacturing a wide range of street furniture for many prestigeous public realm schemes, park and retail developments throughout Northern Ireland, and we can list many of the local councils, DRD and some of the Province's largest civil engineering and building contractors amongst our clients.
We pride ourselves with manufacturing excellent products here in our workshop near Kells, County Antrim. We will always try to design and make to the customer's specification, and we enjoy the challenge of manufacturing unique items.
This website gives an up-to-date colleciton of our products, projects and clients, but if you cannot find what you require on our website, do not hesitate to contact us.
Environmental Policy
We as a company are commited to improving the environment and in doing so we adhere to the following guidelines:
Recycled aluminium and cast iron are used in our casting process
All timbers are bought from suppliers which purchase from sustainable forests
Paints and varnishes are water based if possible
All wrapping materials are kept to a minimum
Our galvanisers have one of the most up-to-date air scubbing systems in Europe
Both the company directors are involved in village improvement groups and so value the importance of Northern Ireland as a clean and pleasant country
ASF Engineering: Products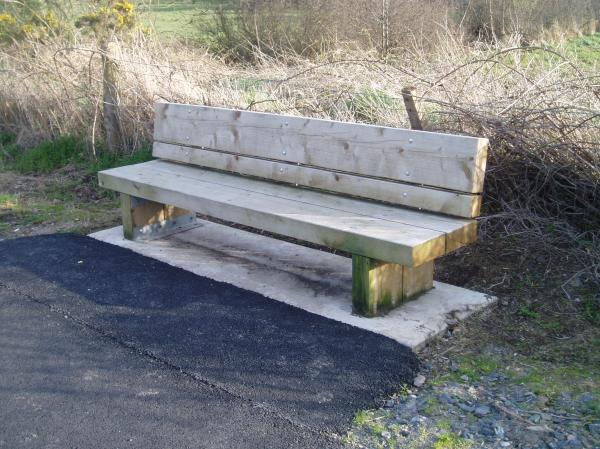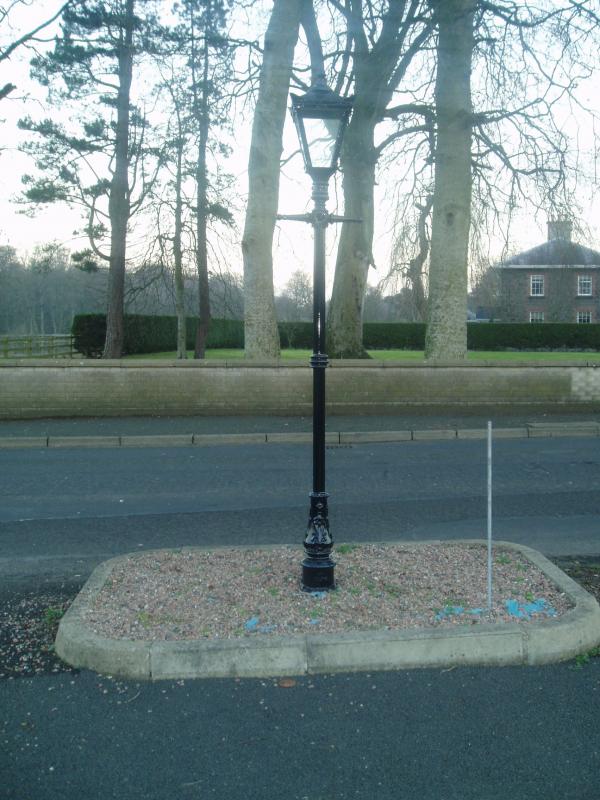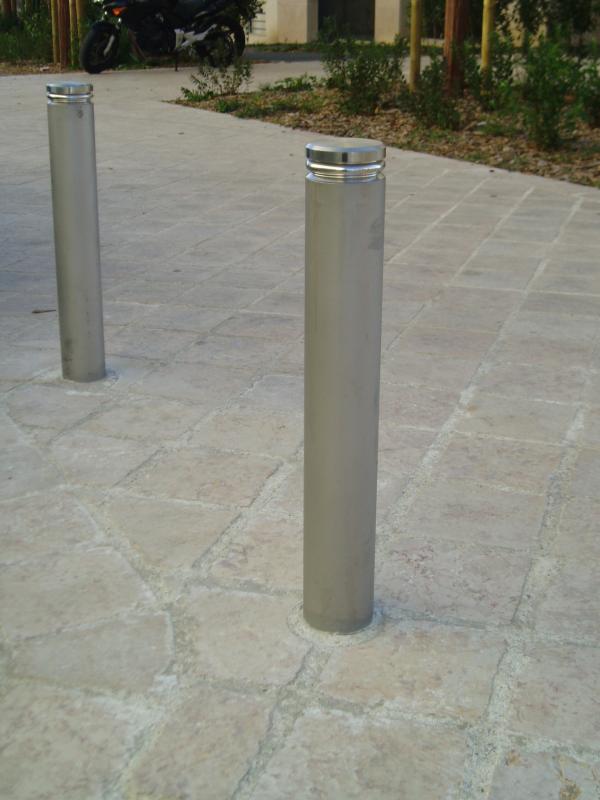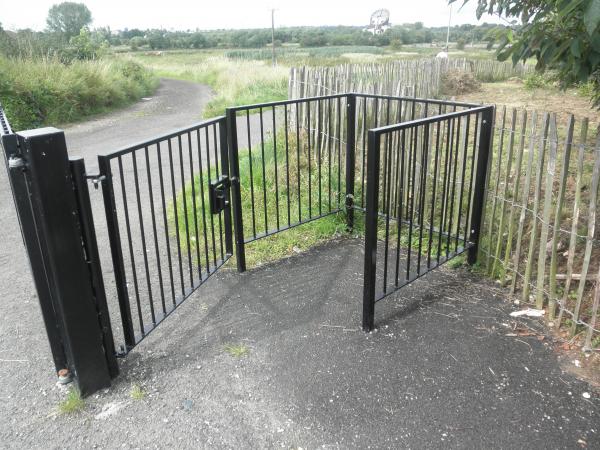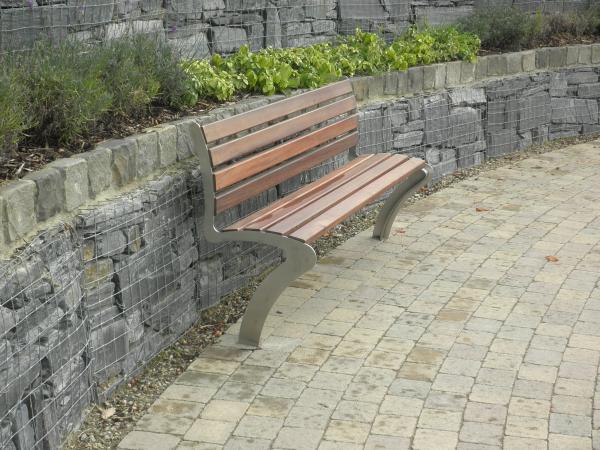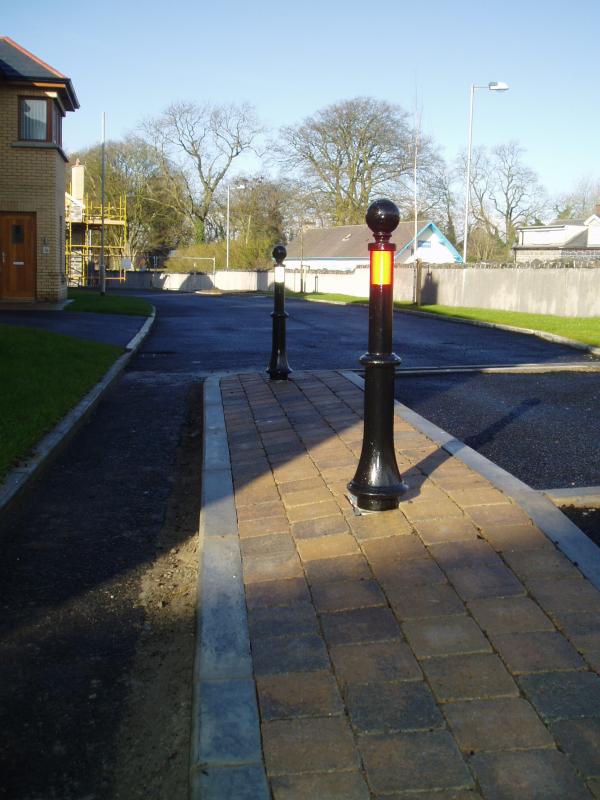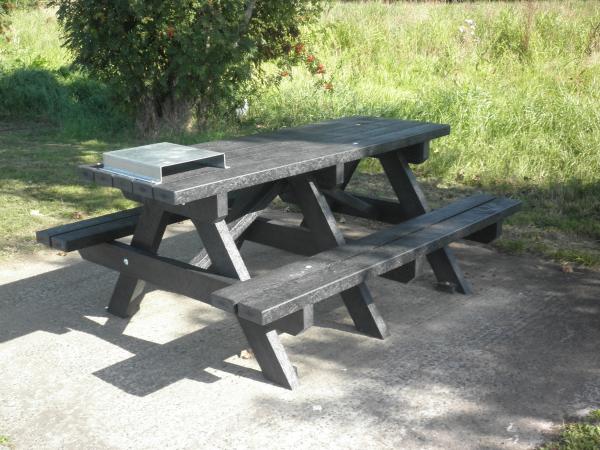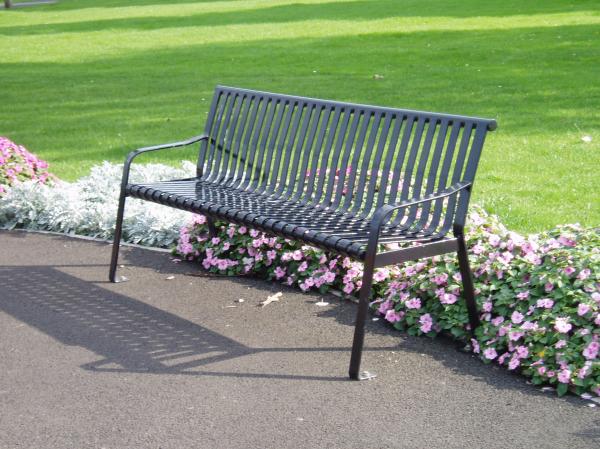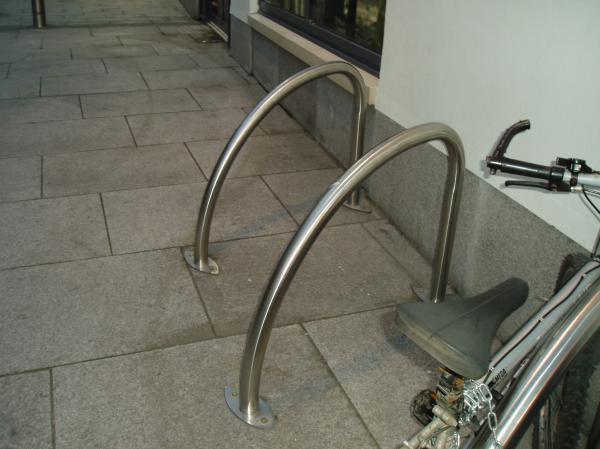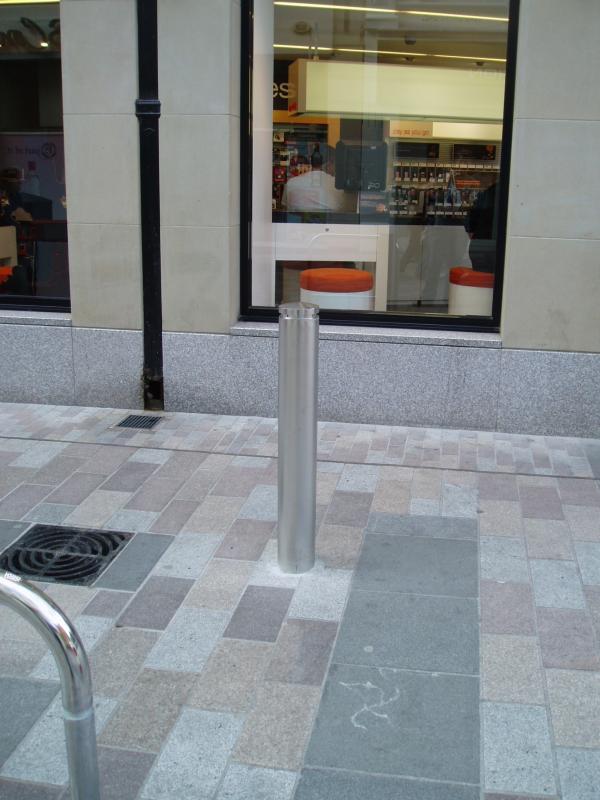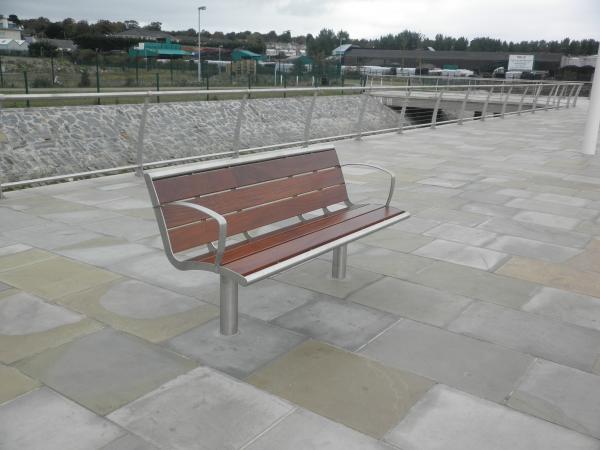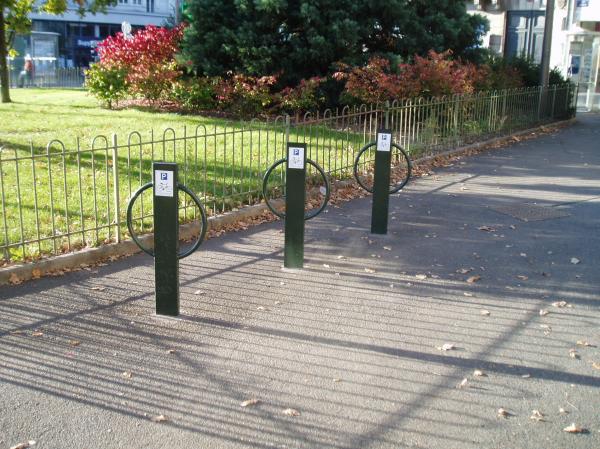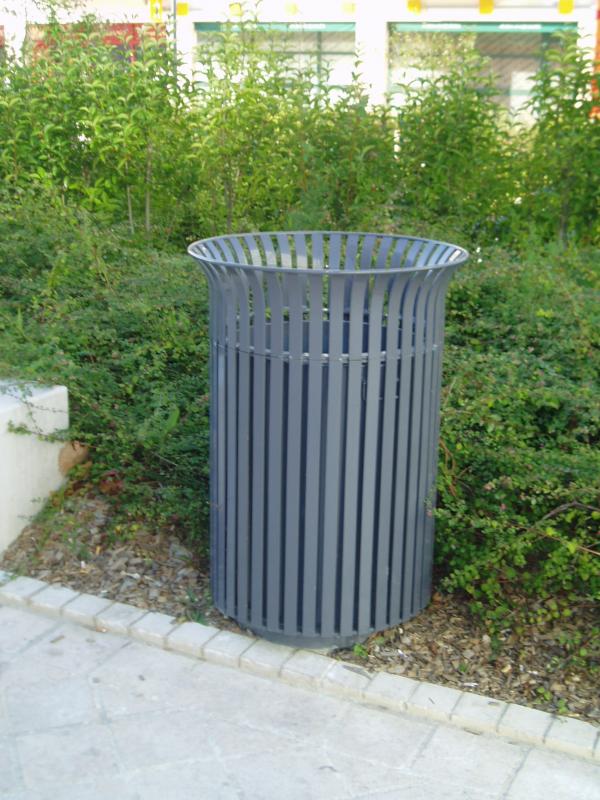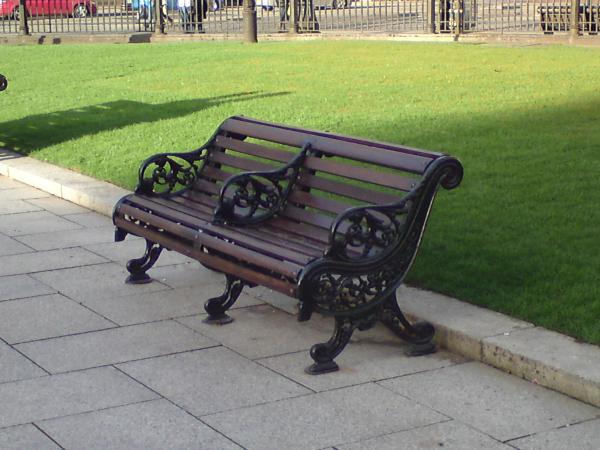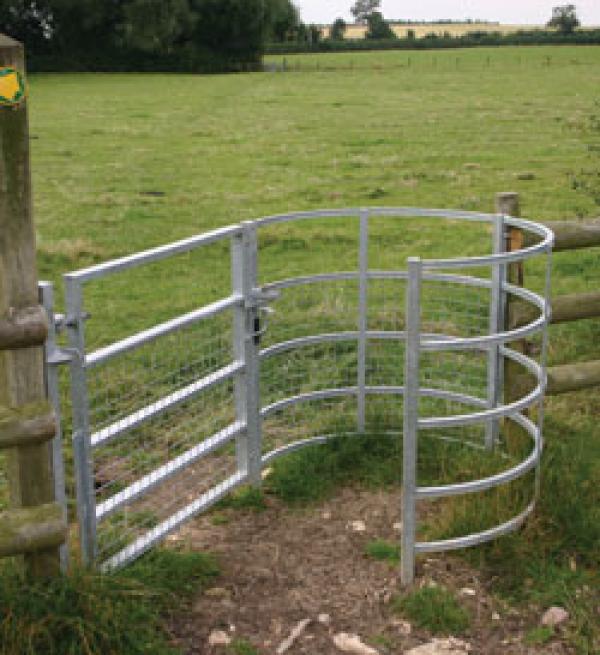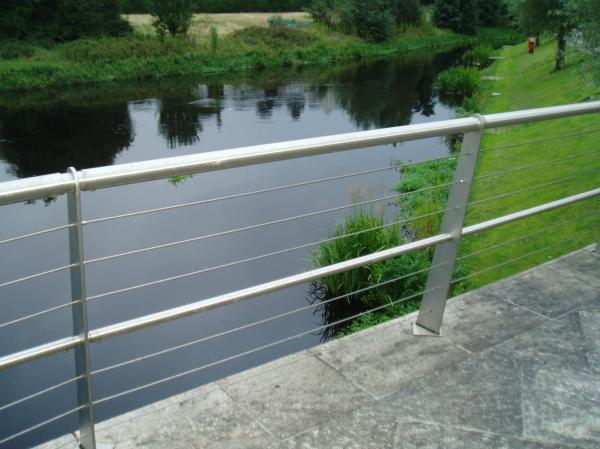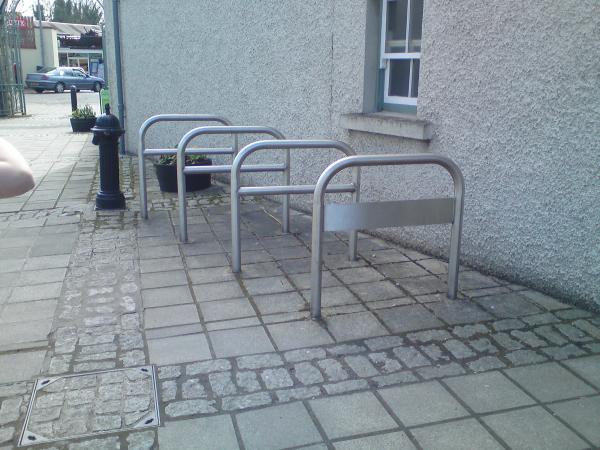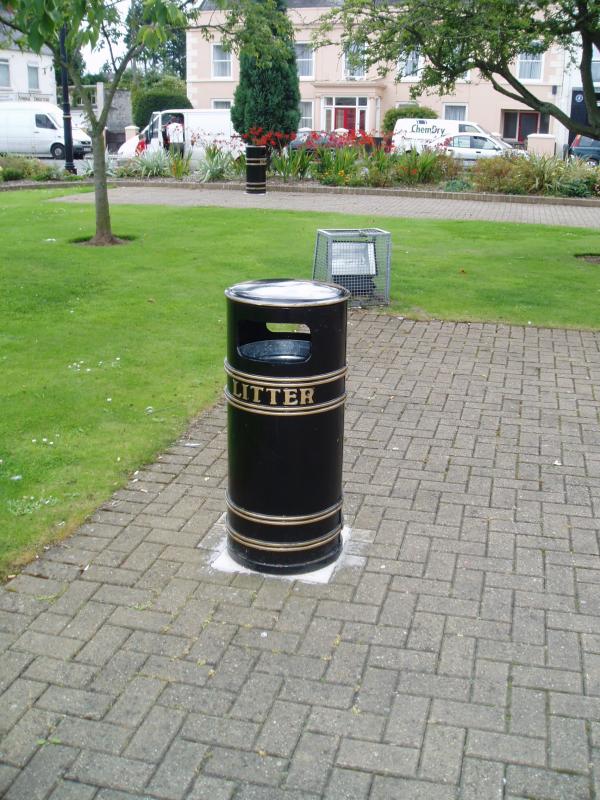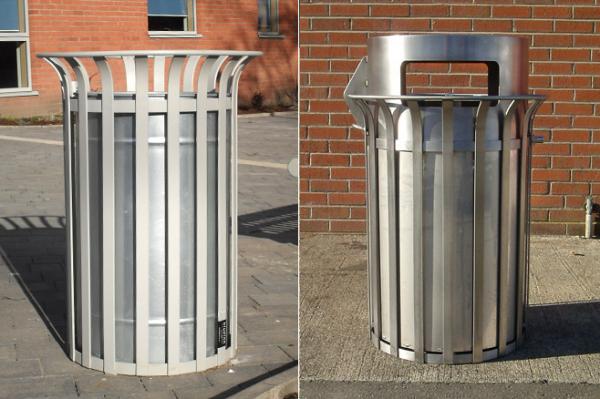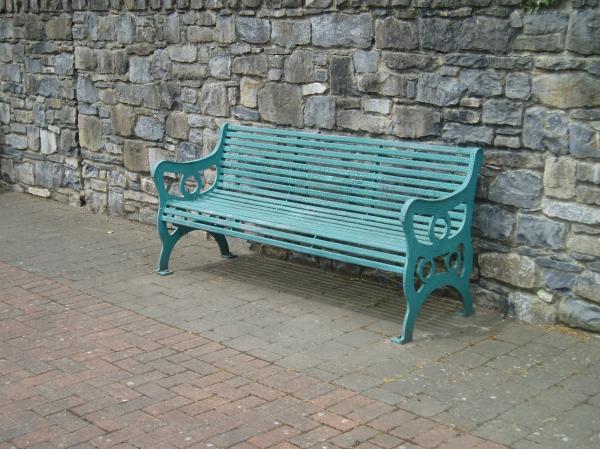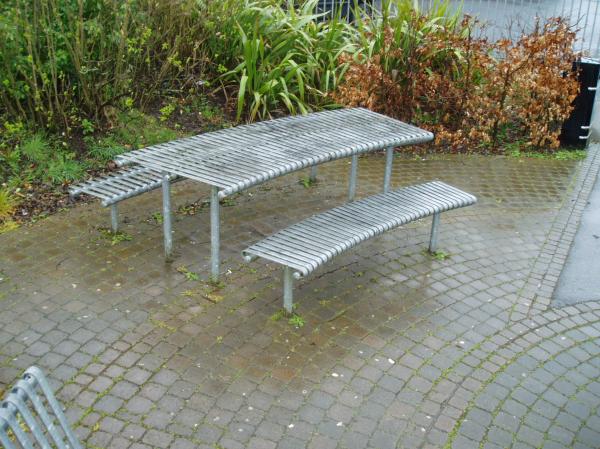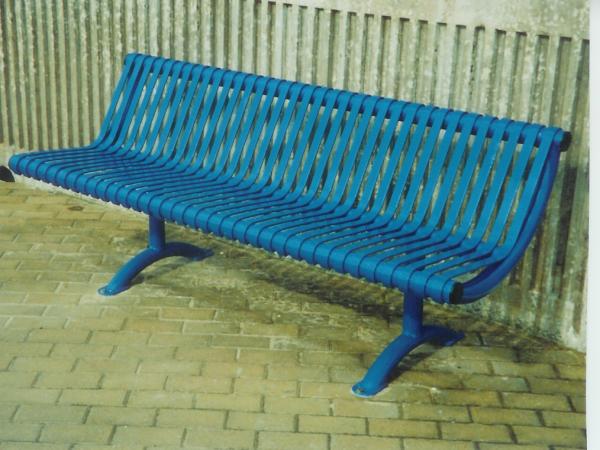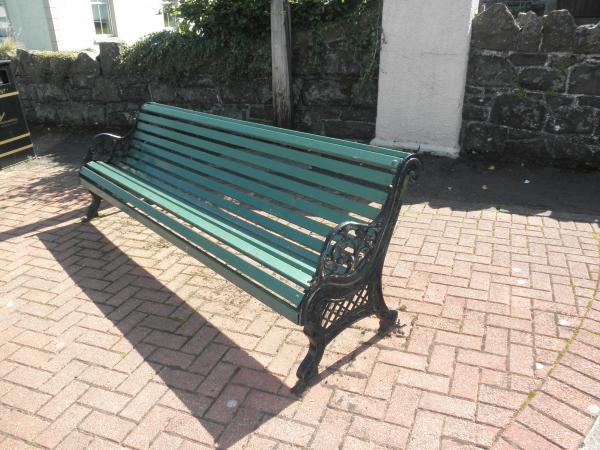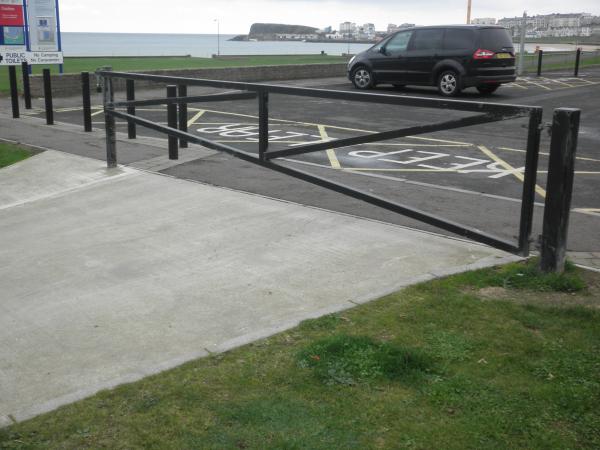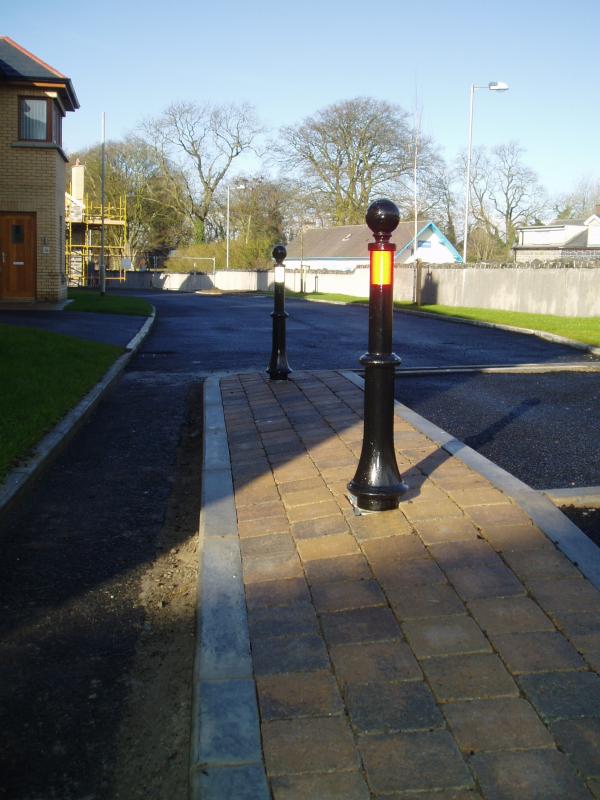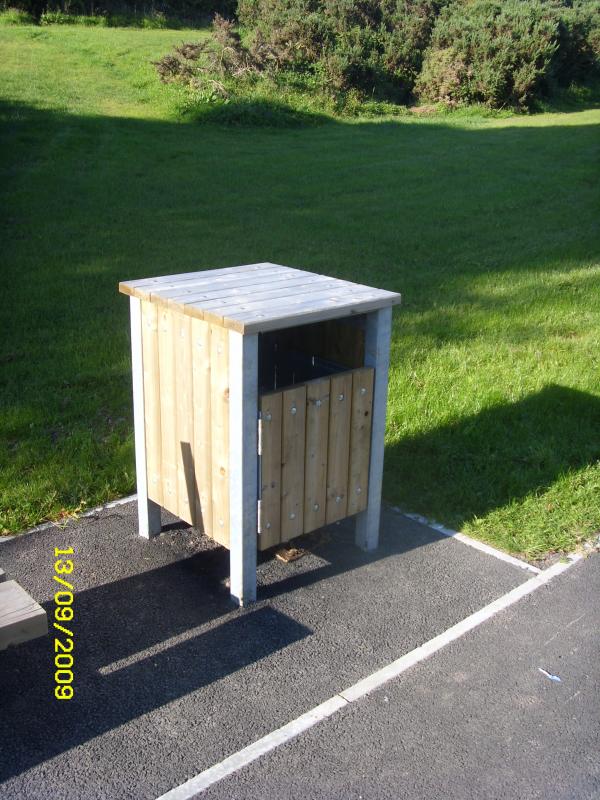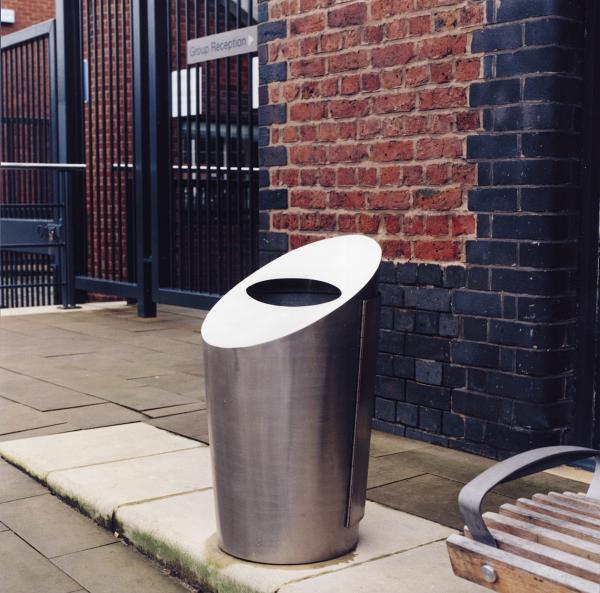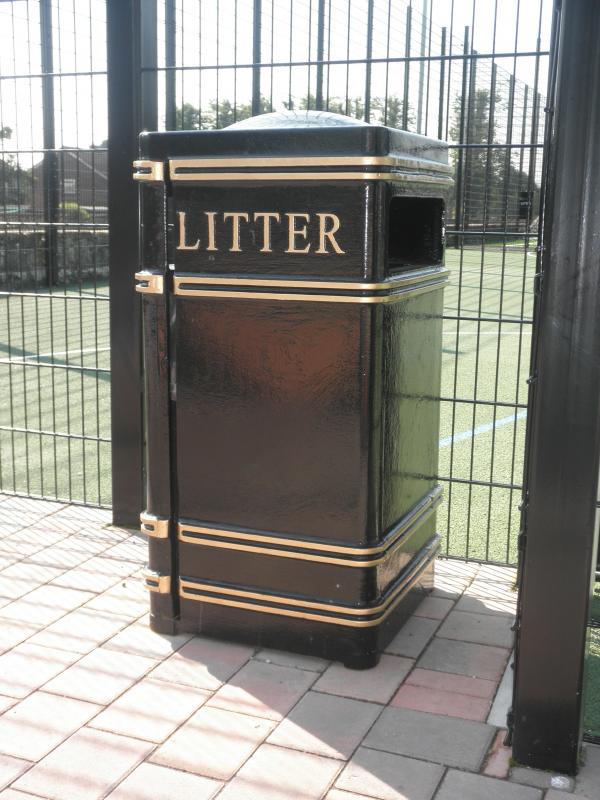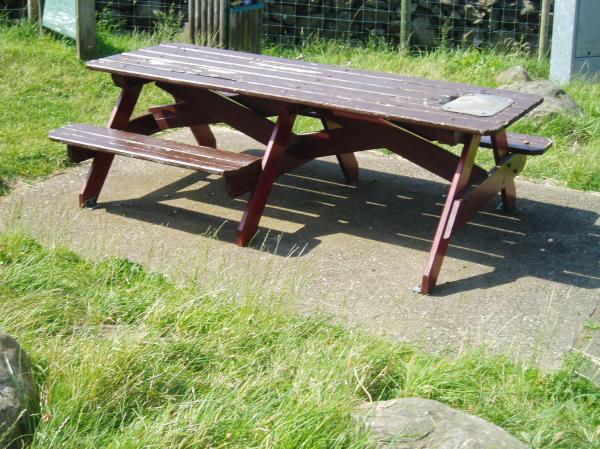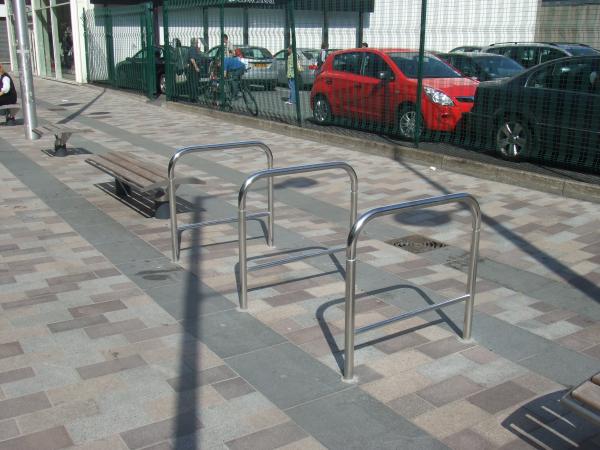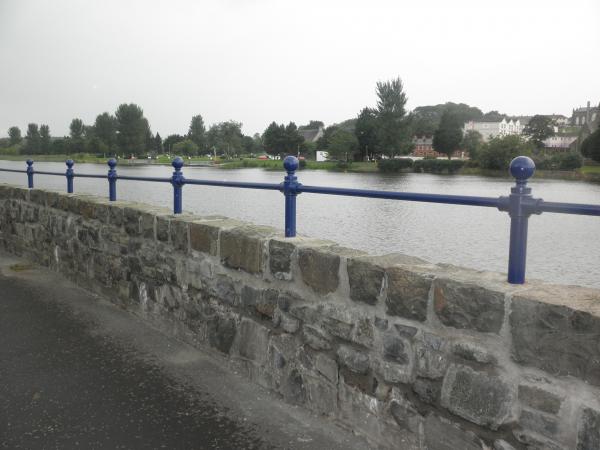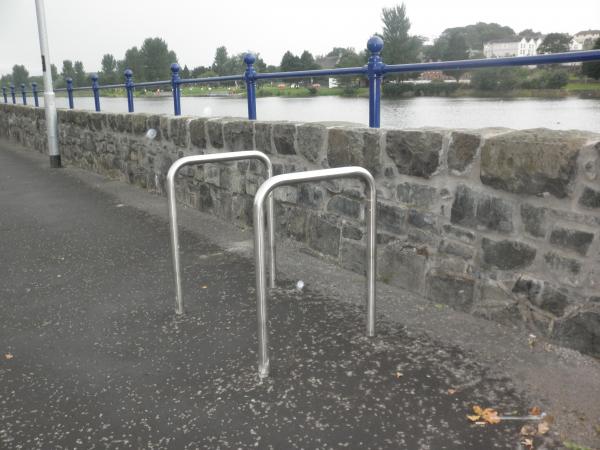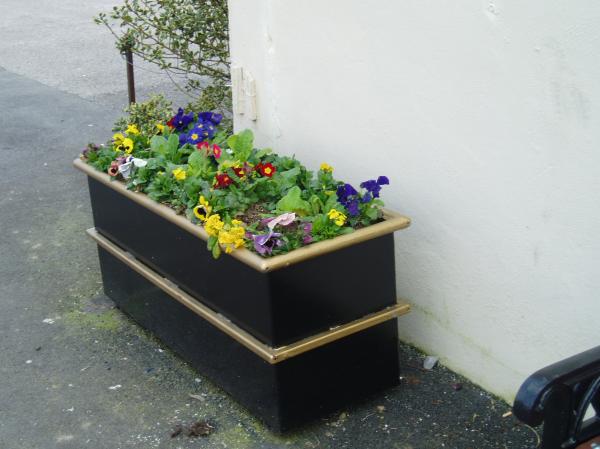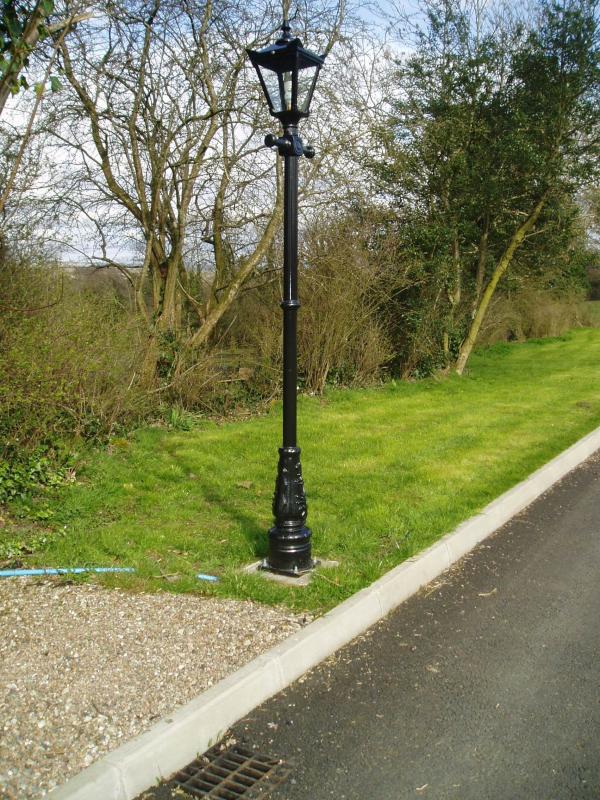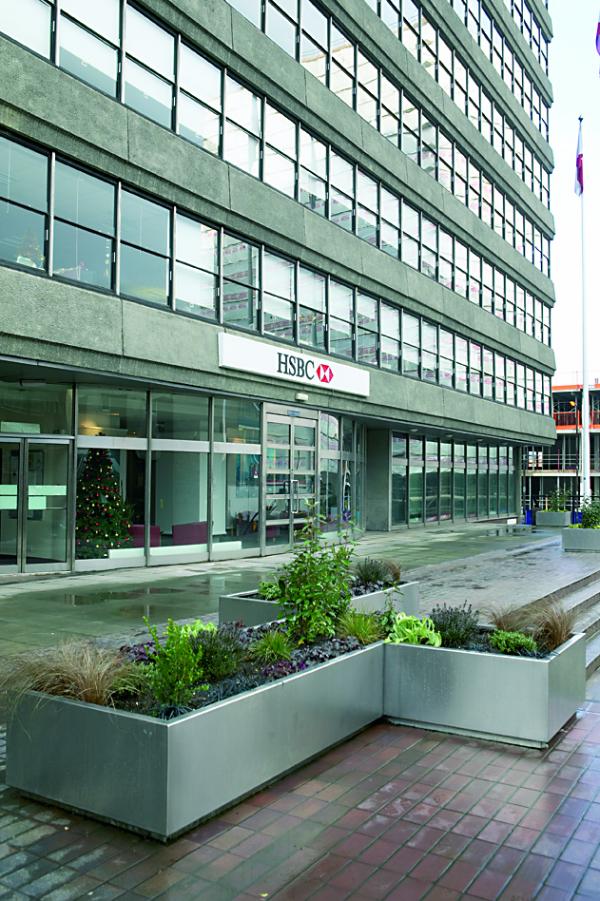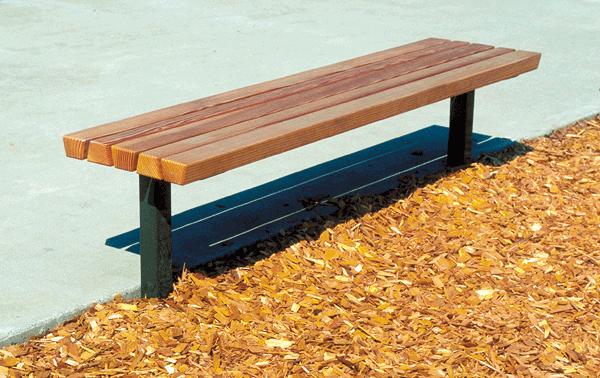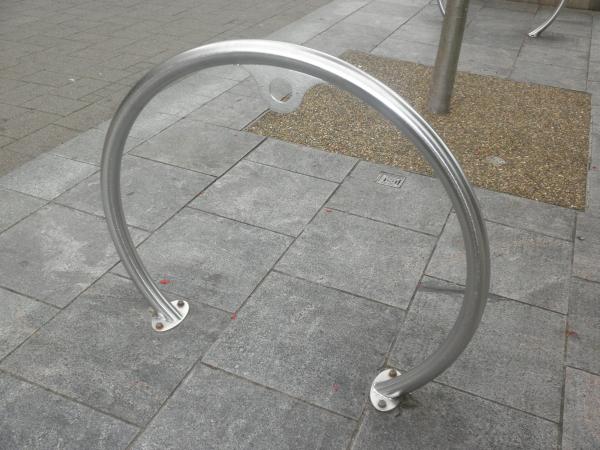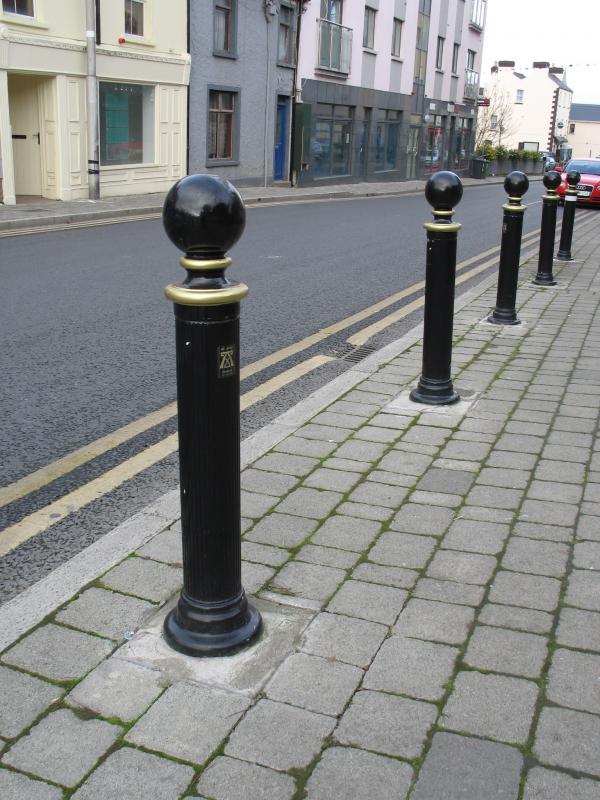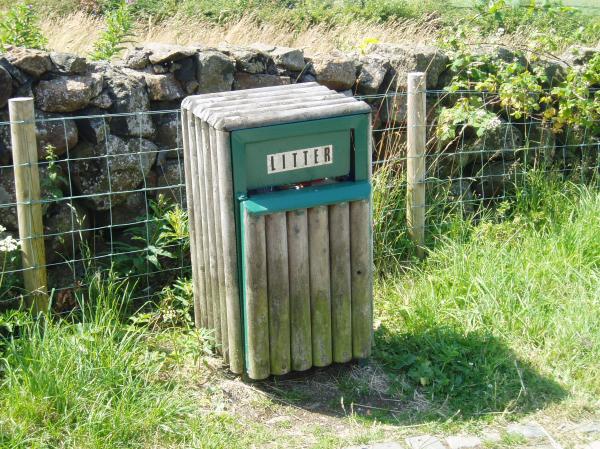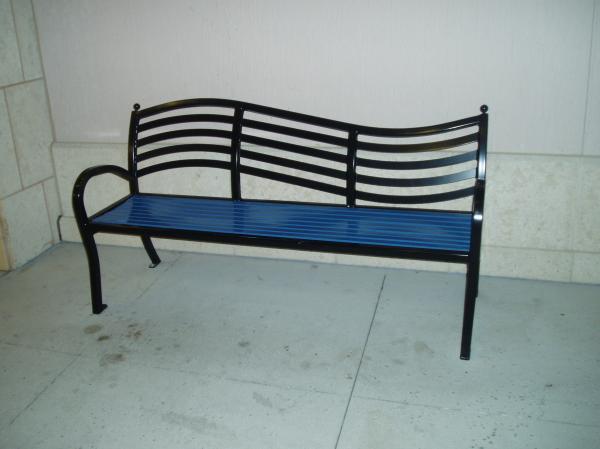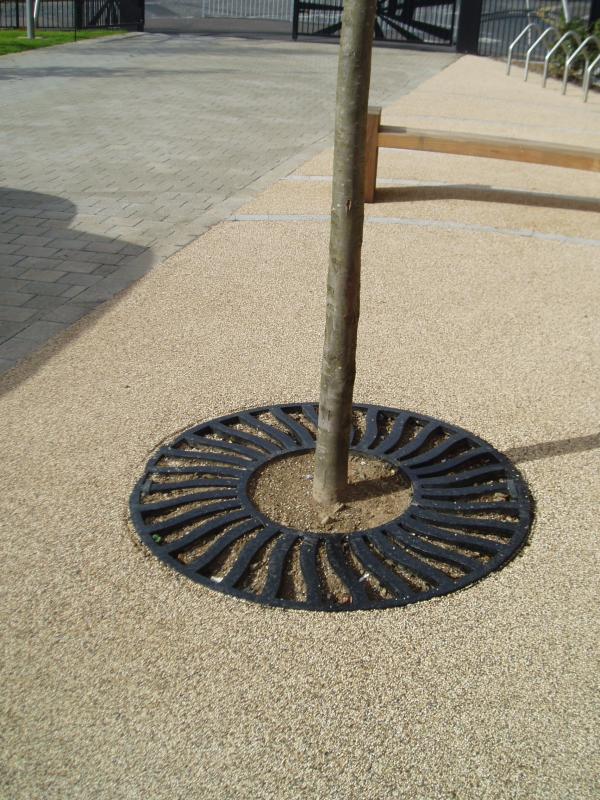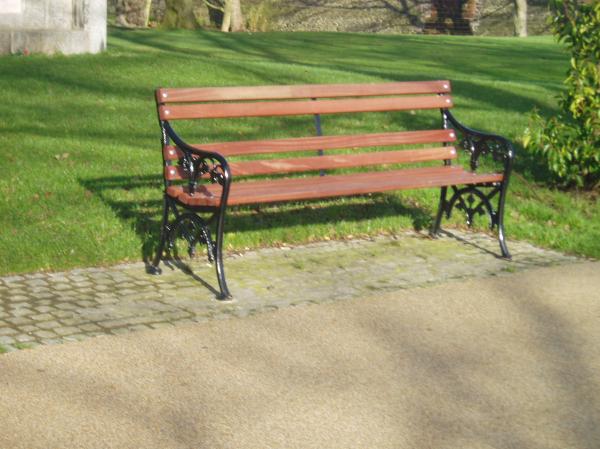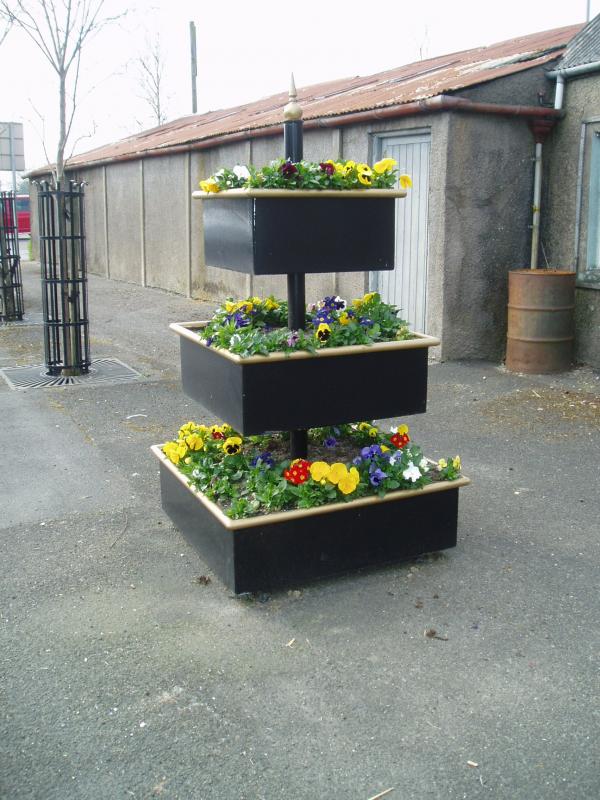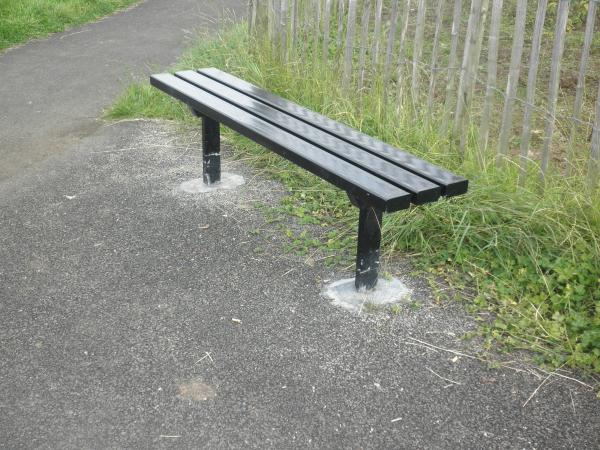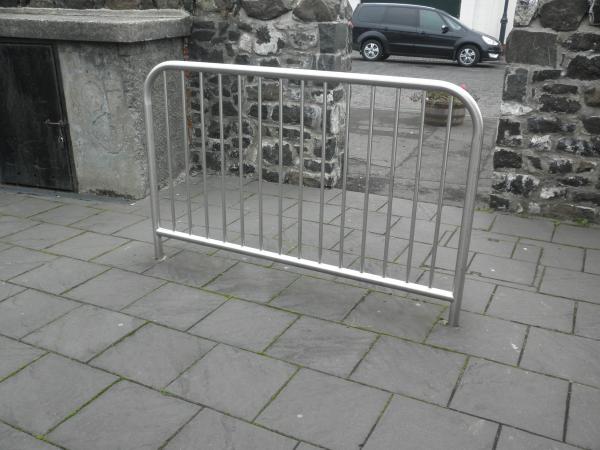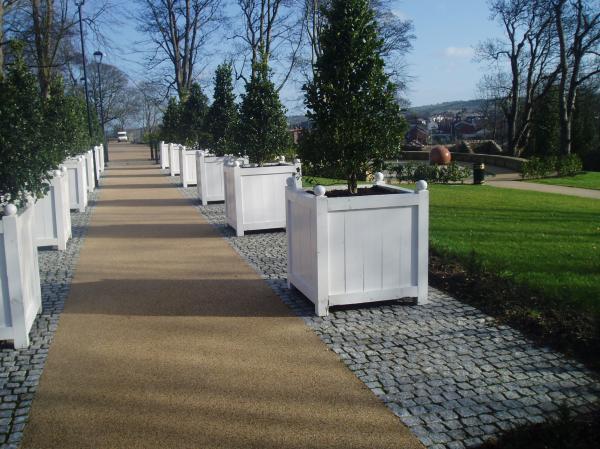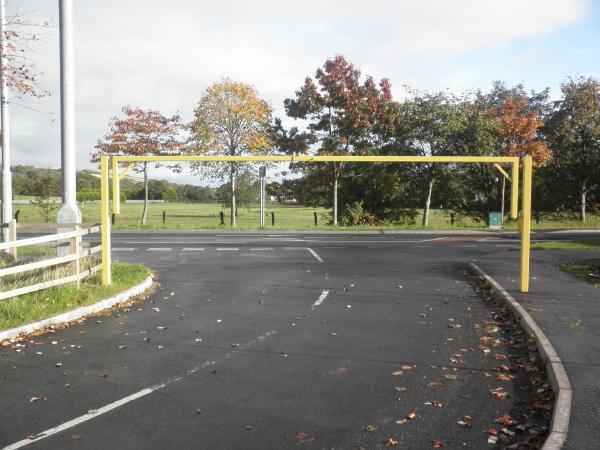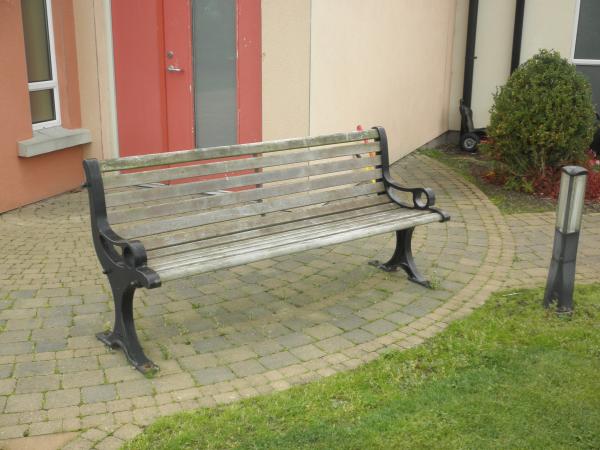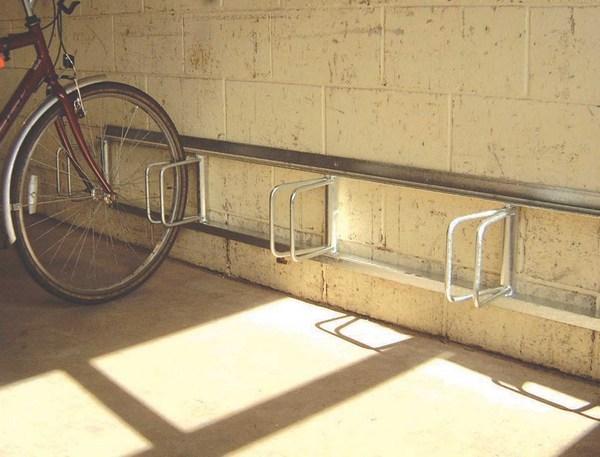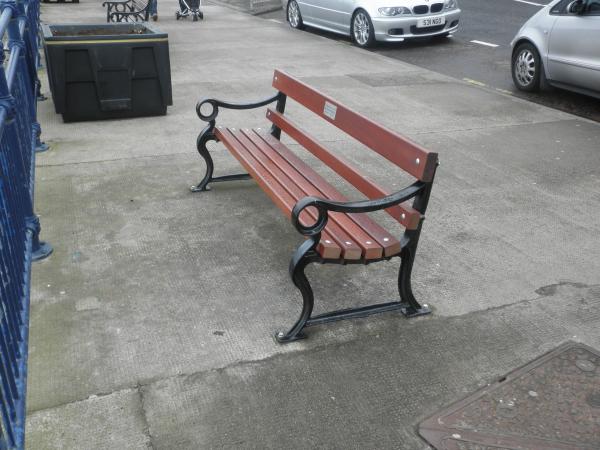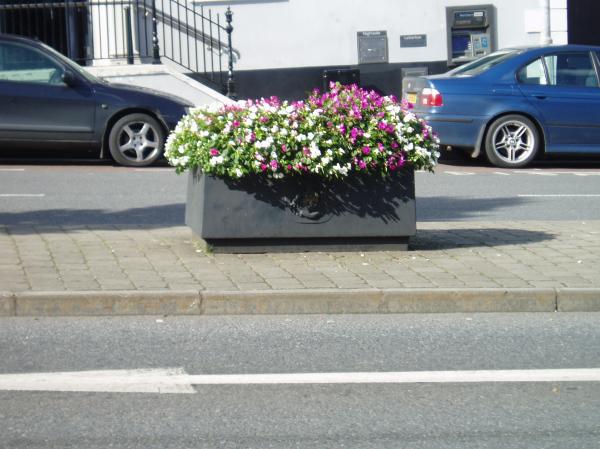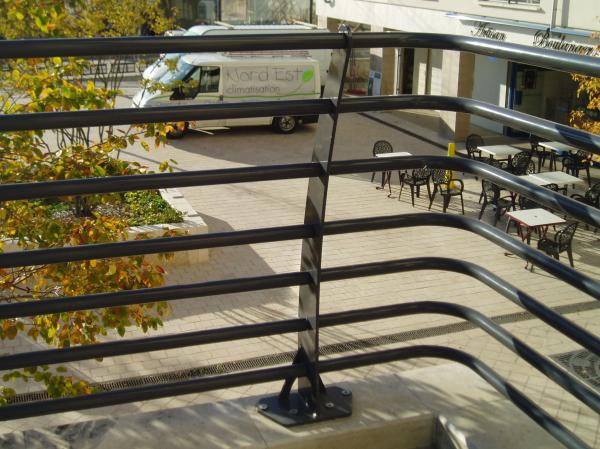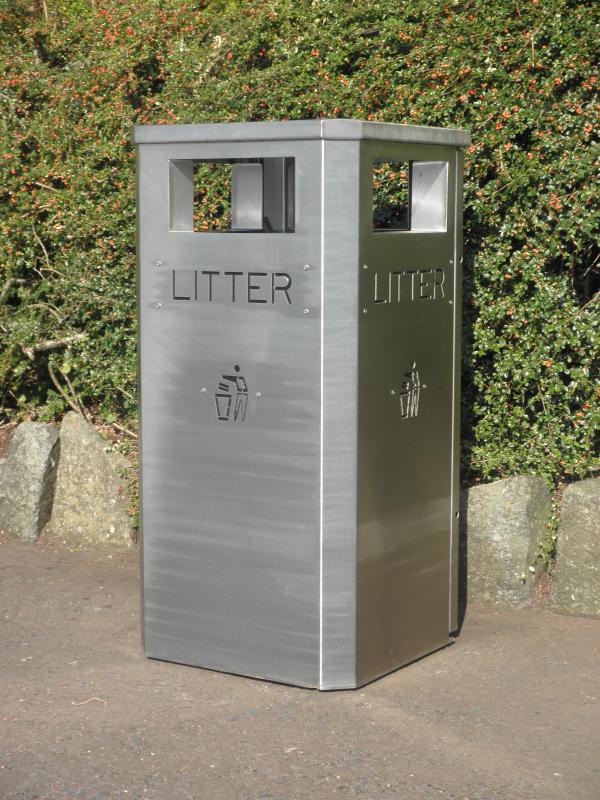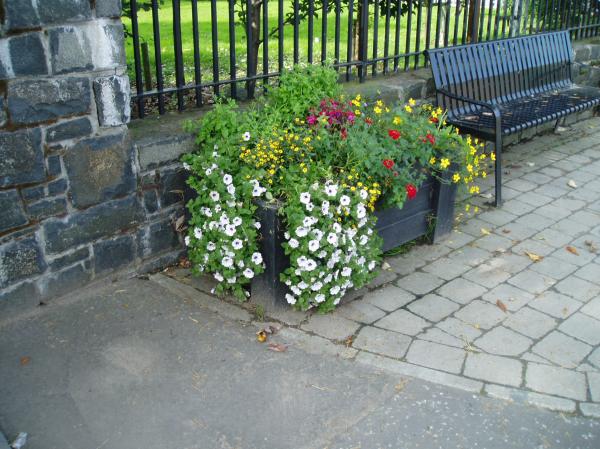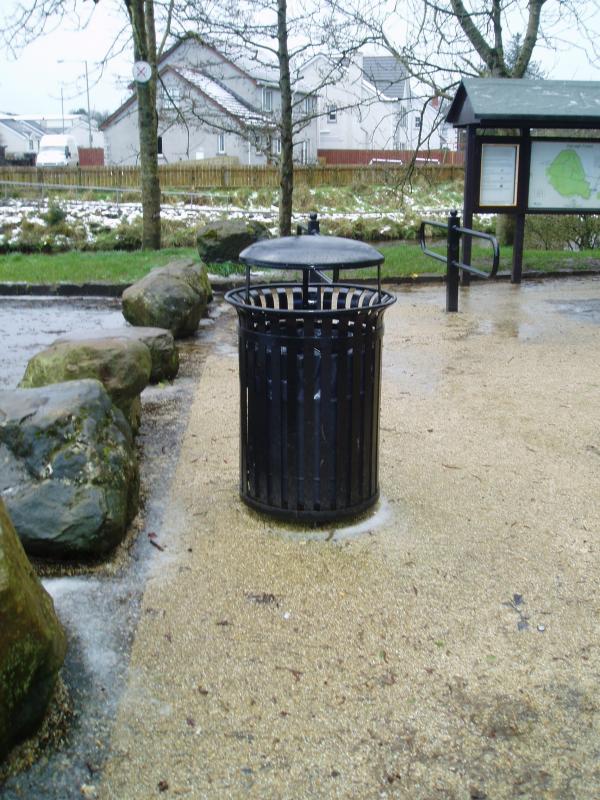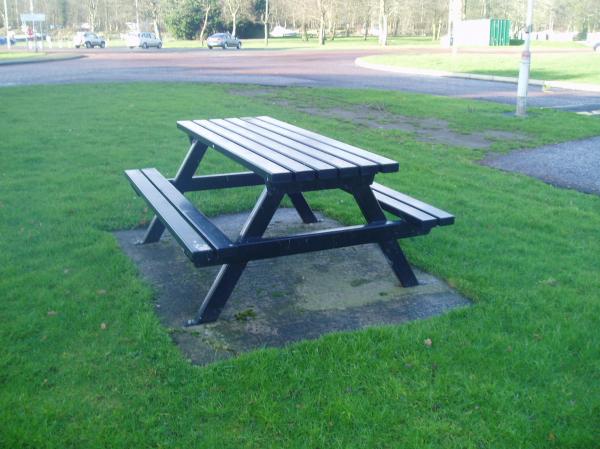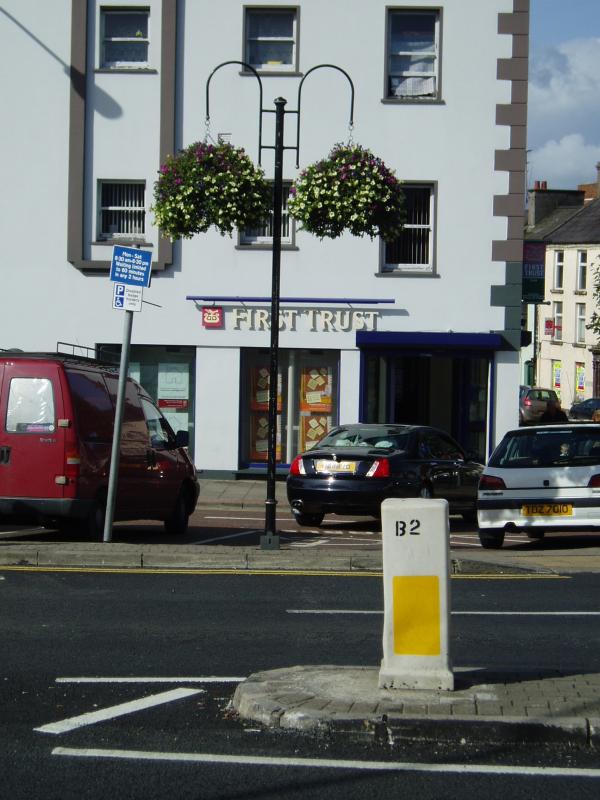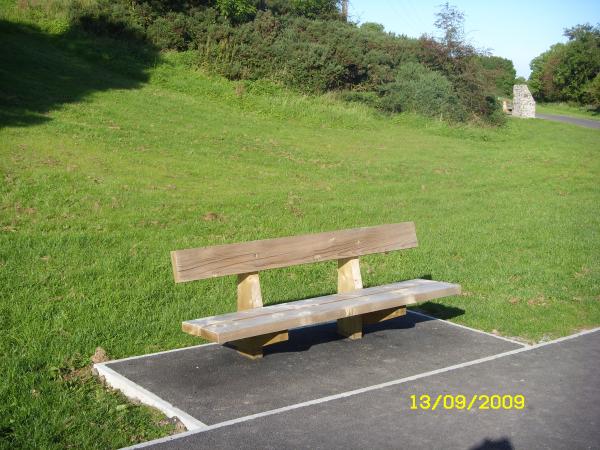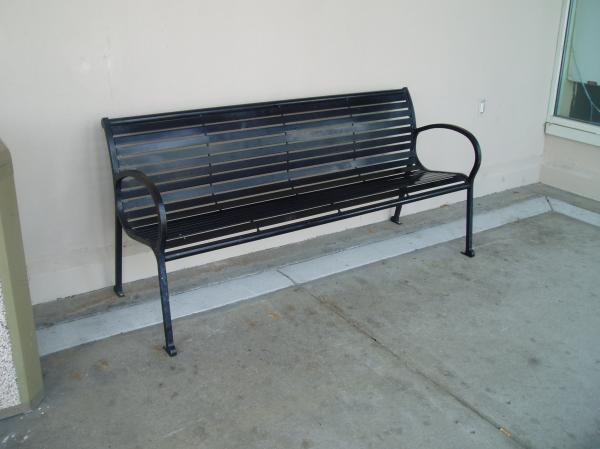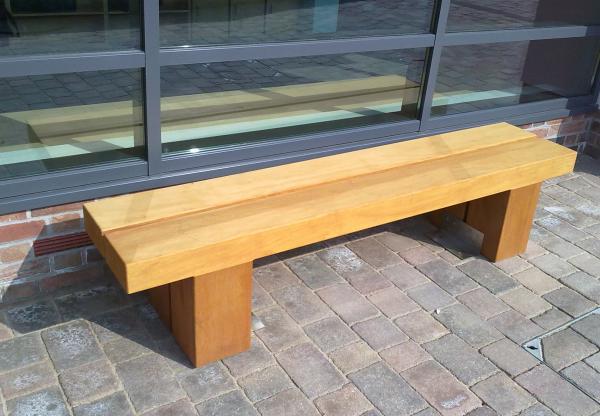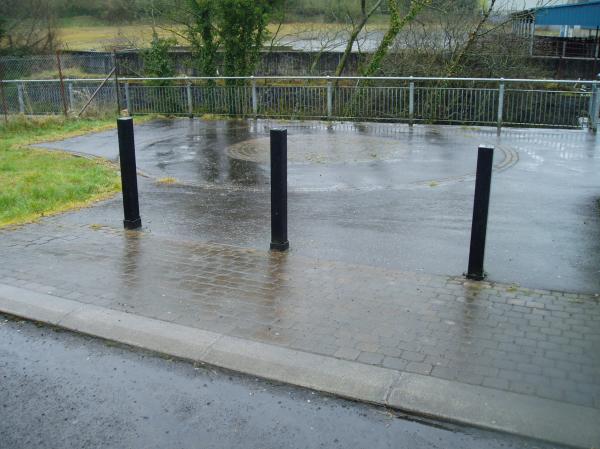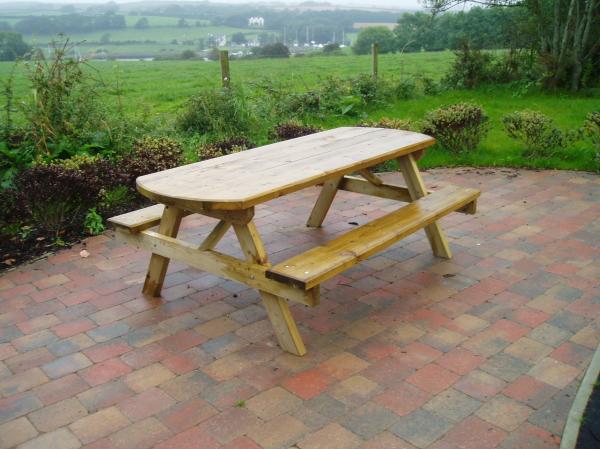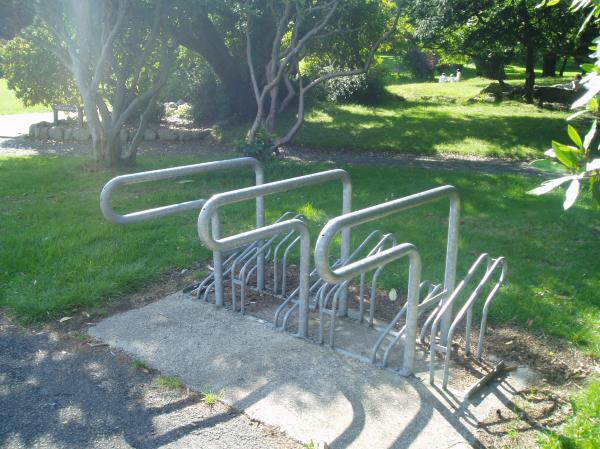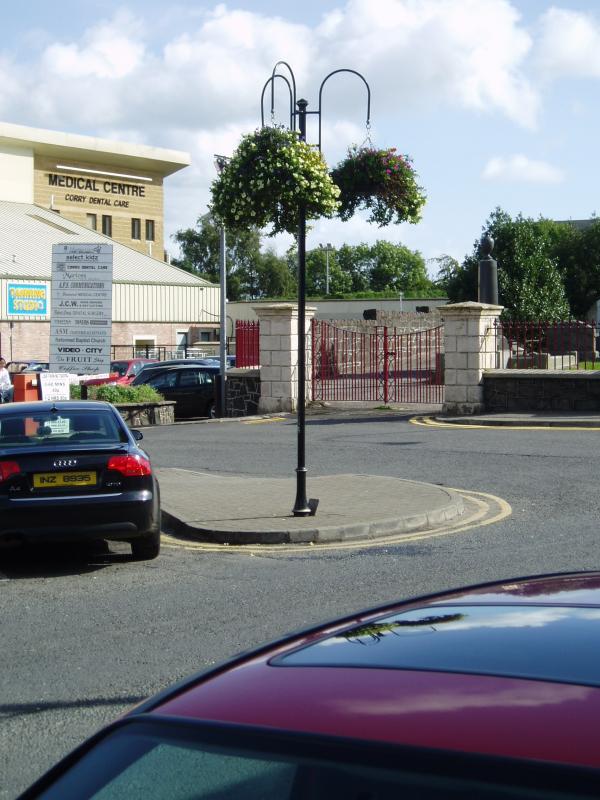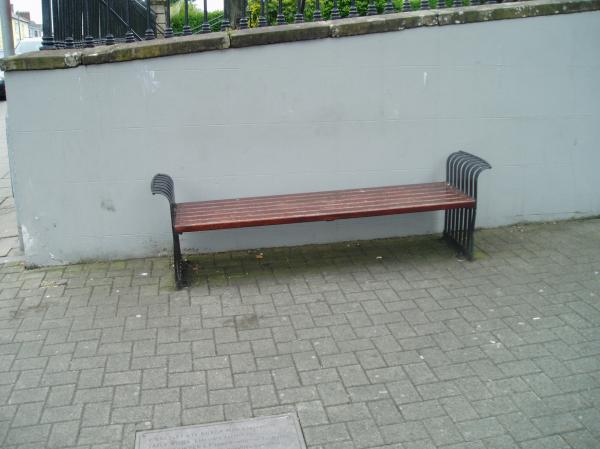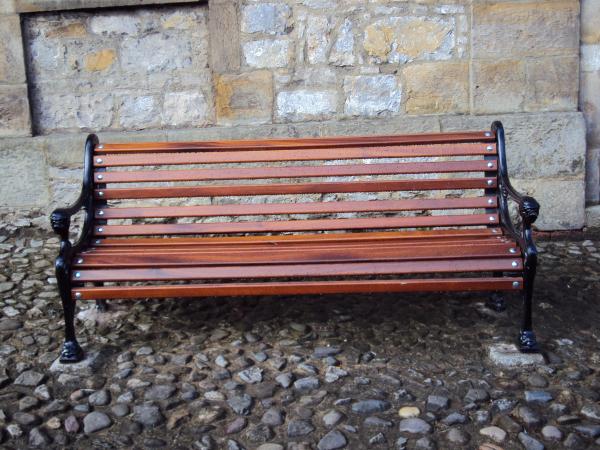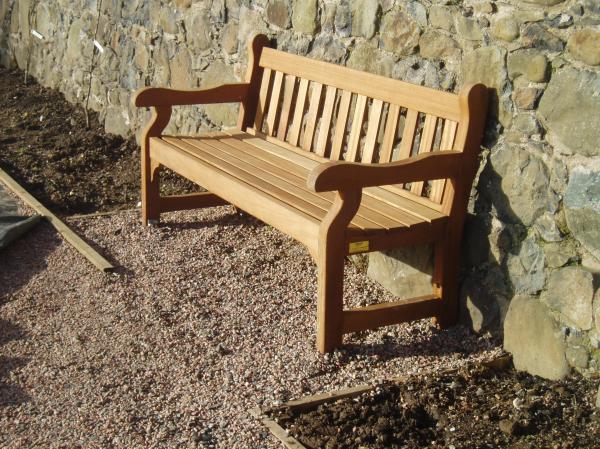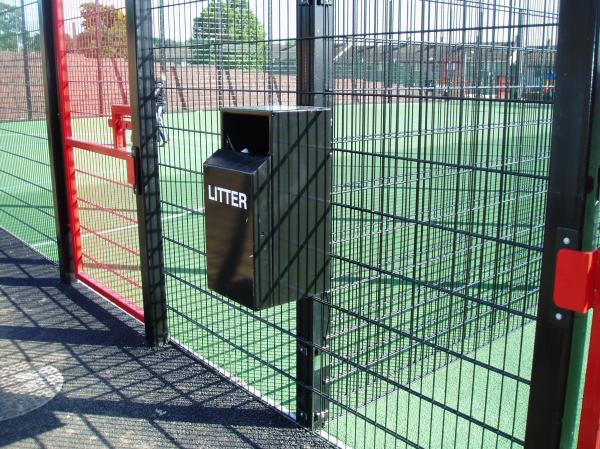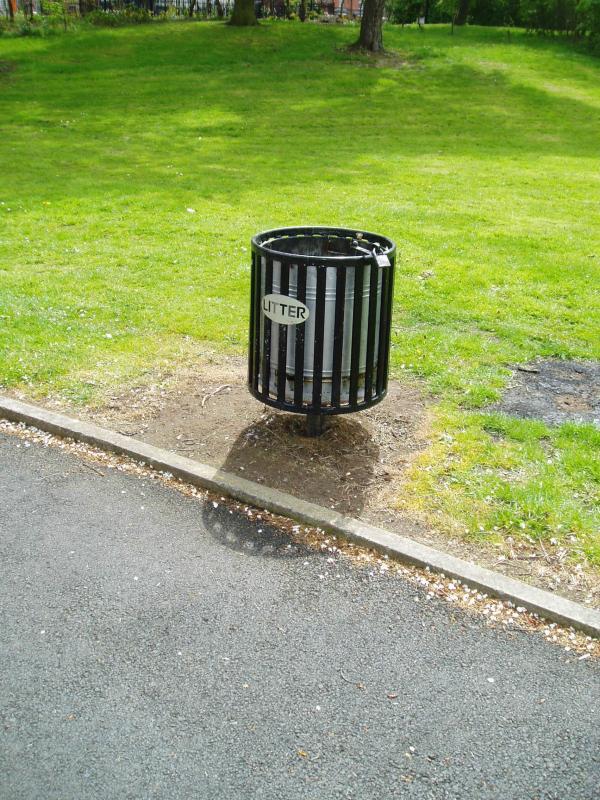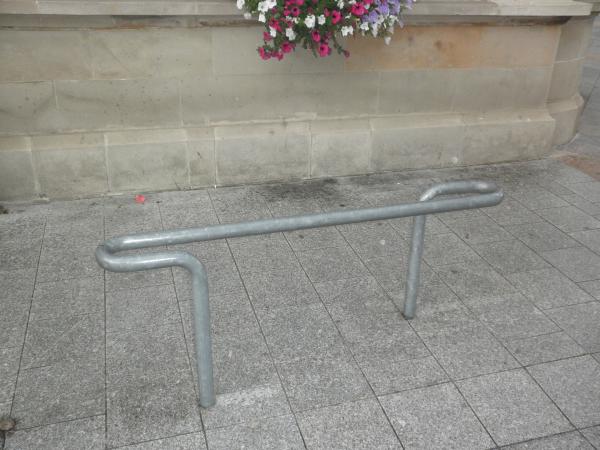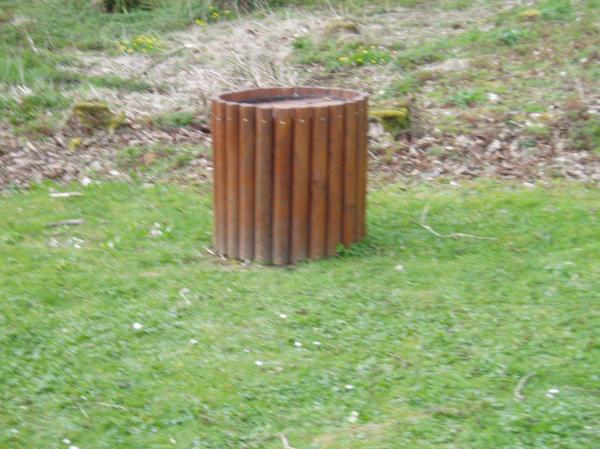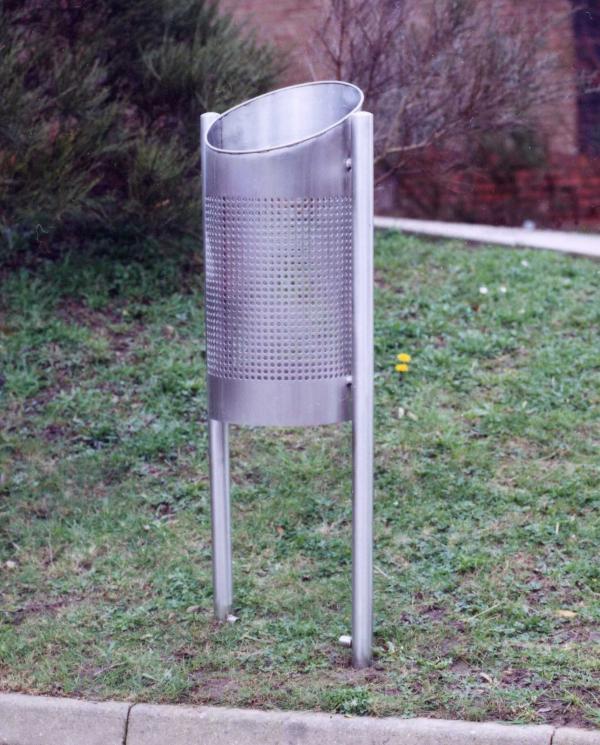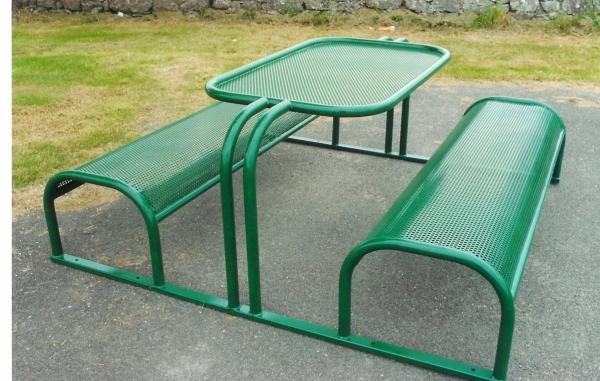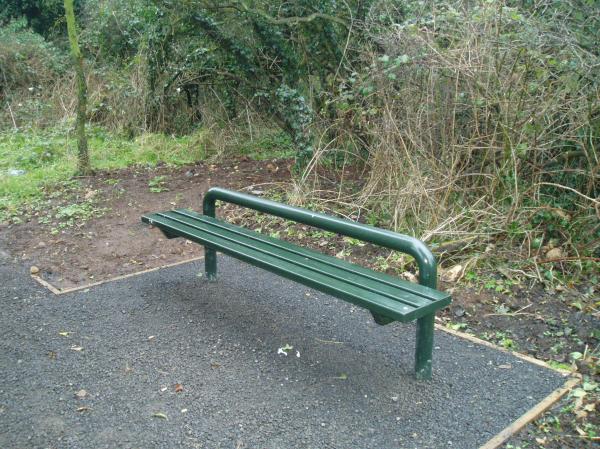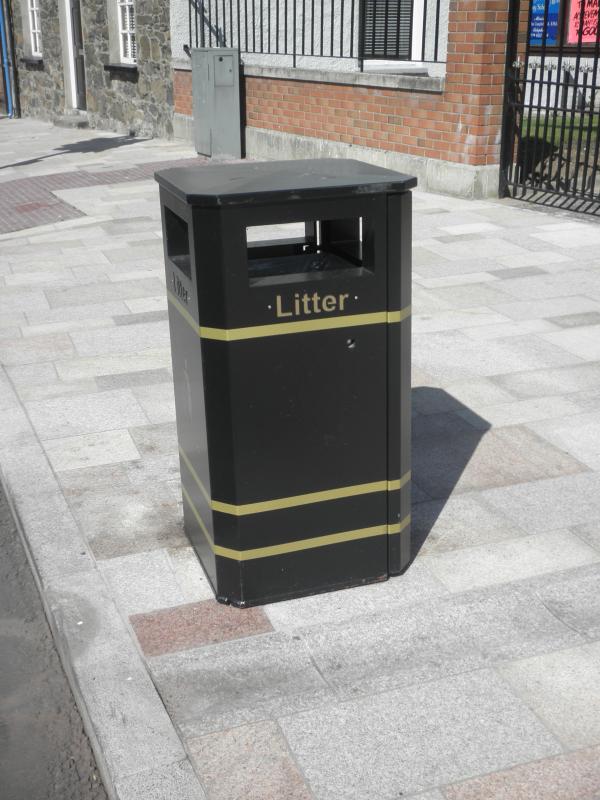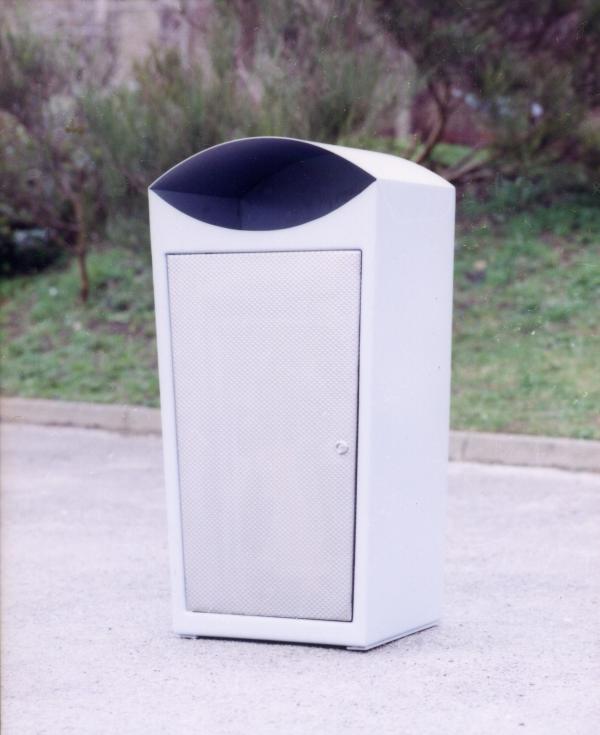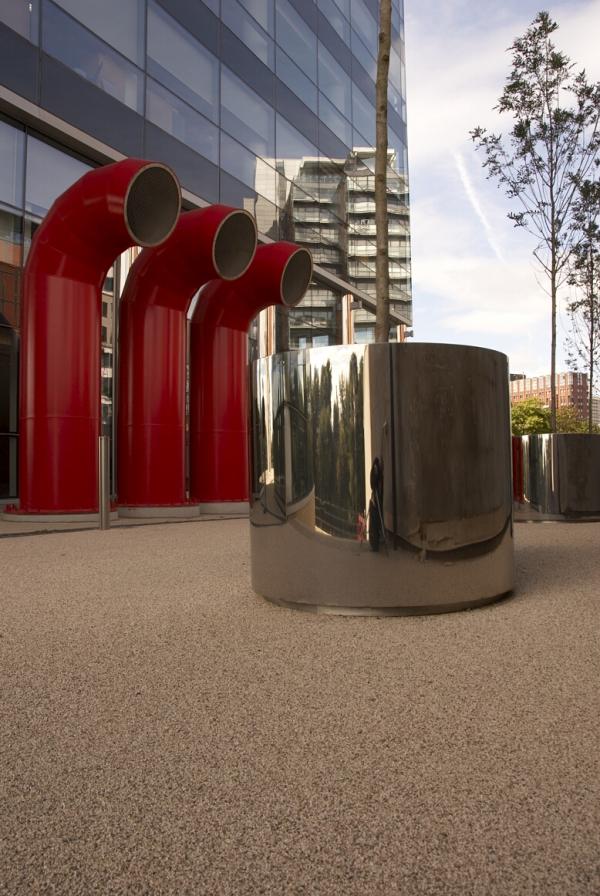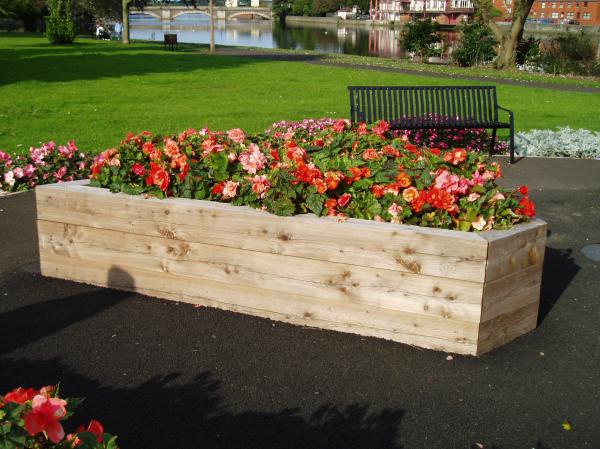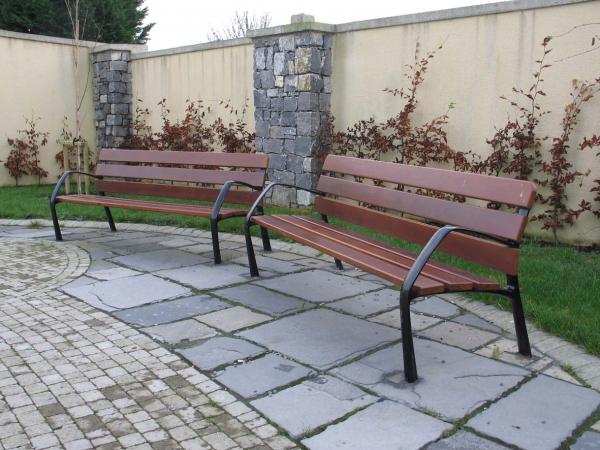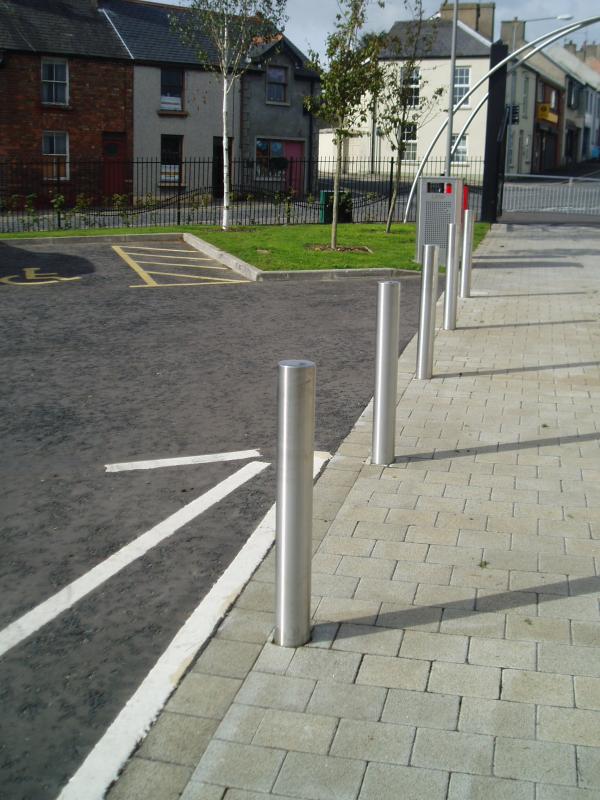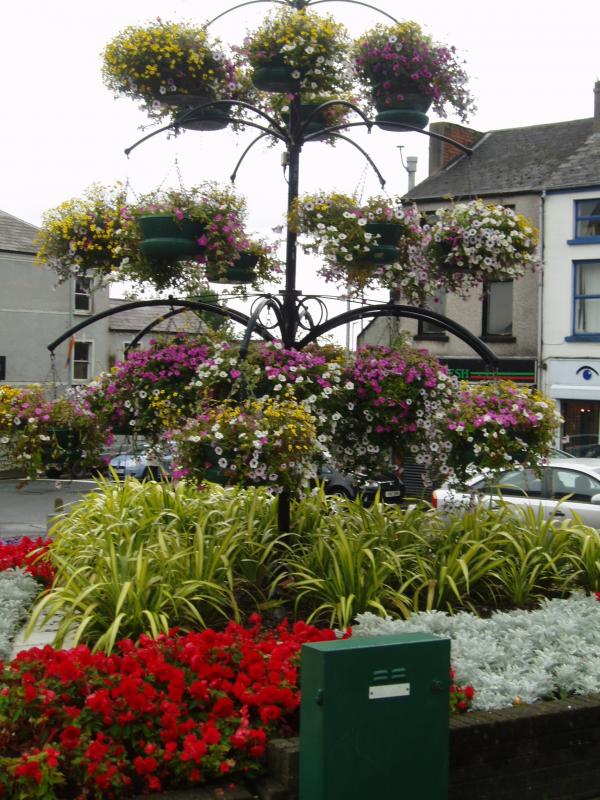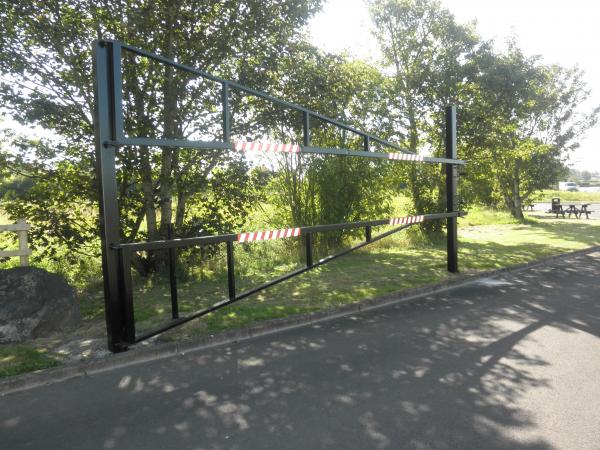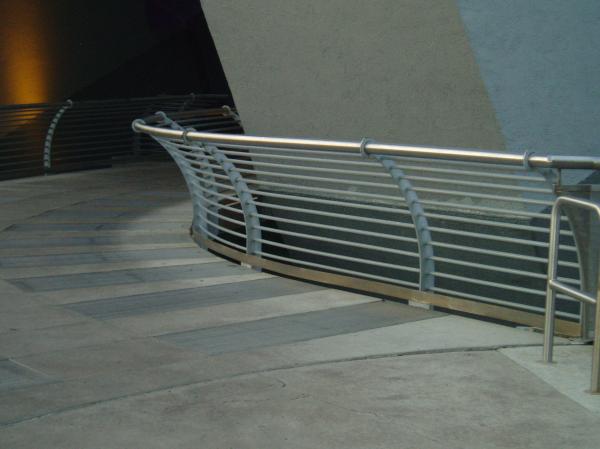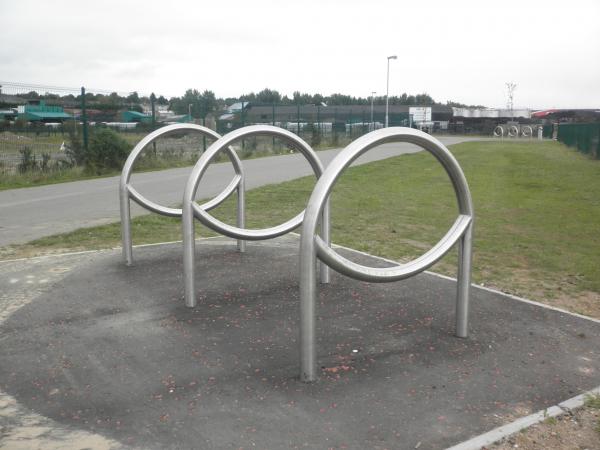 ASF Engineering are Northern Ireland's leading street furniture manufacturer, specialising in the production and fitting of:
Litter Bins
Bollards
Seating
Cycle Stands
Picnic Tables
Post and Rail
Gates and Railings
Tree Furniture
Carpark Barriers
Planters
lighting
Steel Bins
Wooden Bins
Wooden Seating
Metal car park barriers
Cast Iron Seating
Wooden Bollards
Steel Bollards
Feel free to contact us so we can meet your product requirements.
ASF Engineering: Contact Details
Email
Phone
You can contact Managing Director Melvin Smyth by telephoning 07710 947 796.
Registered Office
54 Greenfield Road
Kells
Ballymena
County Antrim
BT42 3NG